Learn More With Our In-Depth Content Library
We're dedicated to educating clients & prospective clients about finances. It's why we've created a robust library of educational resources from podcasts & white-papers, to eBooks & video content.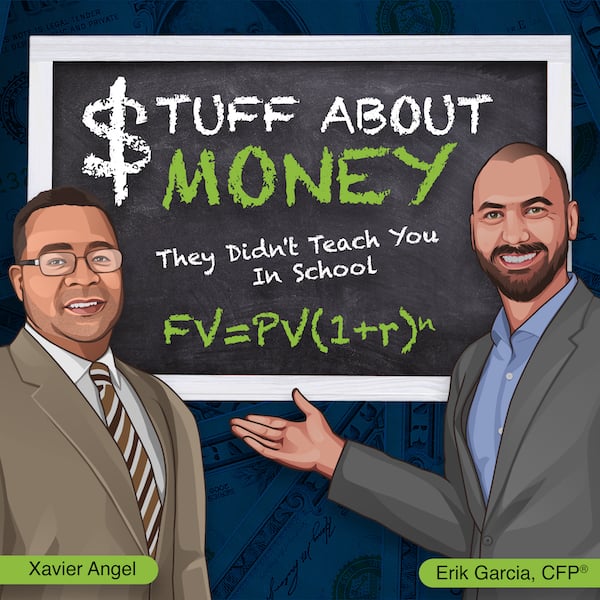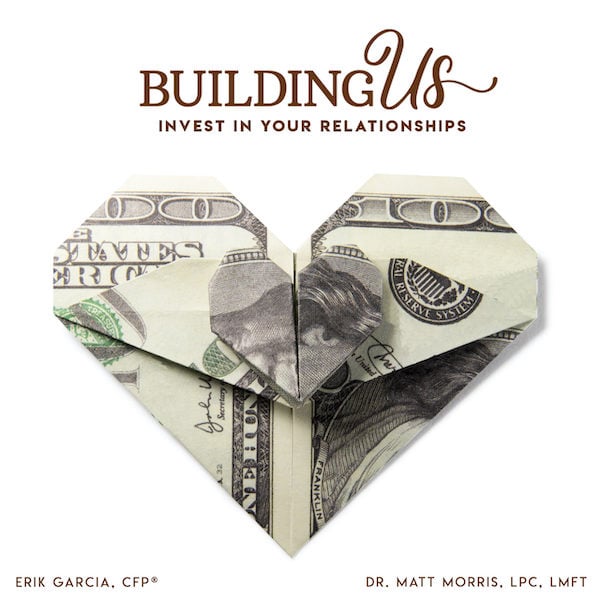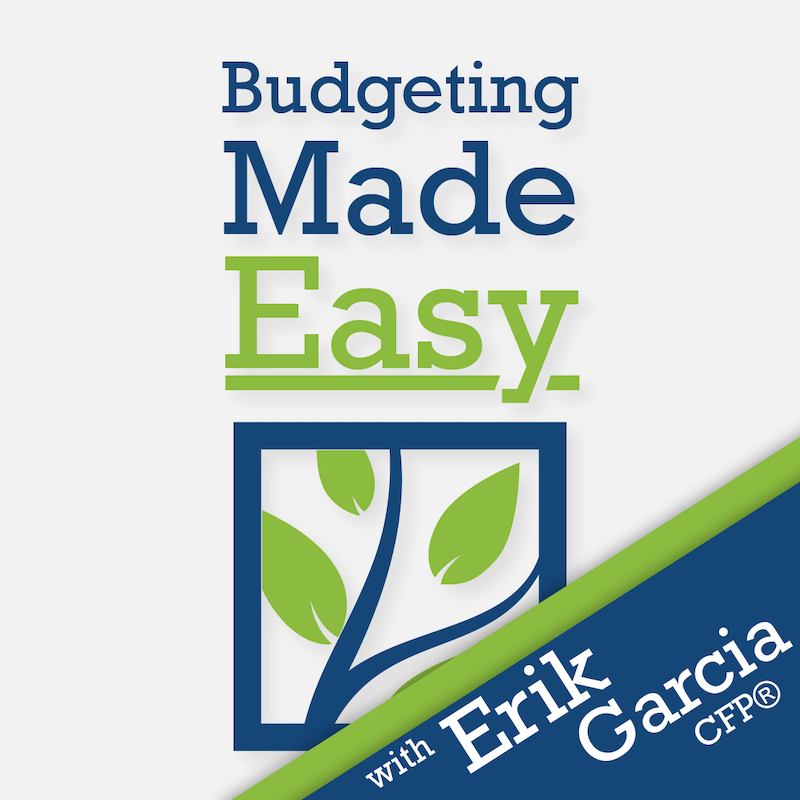 Curious about our firm's process?
Our goal is to make the financial planning process thorough, educational, and most of all, simple.
Schedule Your Call

Schedule a call online with our team.

Discovery Process

We learn more about you & your goals.

Strategy Design & Execution

We build you a custom financial plan.
Have questions about the process of switching to us?
Get answers to some frequently asked questions below.
We get paid several different ways depending on how you chose to work with us.  When we directly manage investments, our compensation is based on a percentage of your account value.  In our financial planning work, the cost is either a one-time planning fee and/or a monthly ongoing fee. You can learn more about our fees here.
In general financial advisors are more likely to focus on investment management while planners take a more holistic approach.  A financial planner will often manage investments as part of a comprehensive, long-term plan.  The title financial planner is usually reserved for advisors with special certifications like the CFP®, Certified Financial Planner™.  We refer to ourselves by both titles.
At our firm our advisors hold several designations and licenses including the Certified Financial Planner™(CFP®), Chartered Financial Consultant® (ChFC®), Behavioral Finance Advisor (BFA™), Certification in Long-Term Care (CLTC®) , and the Series 6, 7, 26 63 & 65 licenses.  Each of our planners have over 20 years in the financial services industry. You can check out our backgrounds here.
We believe the stock market rewards those who stay invested and therefore we build portfolios that will encourage our clients to stay the course. Investment strategies start with an intended objective, and attaching purpose to your money is a main factor in where you invest it.  A successful investment strategy starts and ends with discipline.  We build portfolios by selecting investments that have historically outperformed in down markets while still delivering favorable returns in positive years.
Great question. It really depends.  There are many variables that dictate how much you will need to have saved to retire.  We'd prefer to start with the question  "How much annual income will you need in retirement to maintain your lifestyle"?  Check out our online calculator here.
We work with clients of all ages across 17 states. There are several common threads that make us a good fit.  Investors looking to minimize taxes today and into retirement, business owners looking to protect and grow the wealth they've built, and busy professionals looking to delegate financial decisions.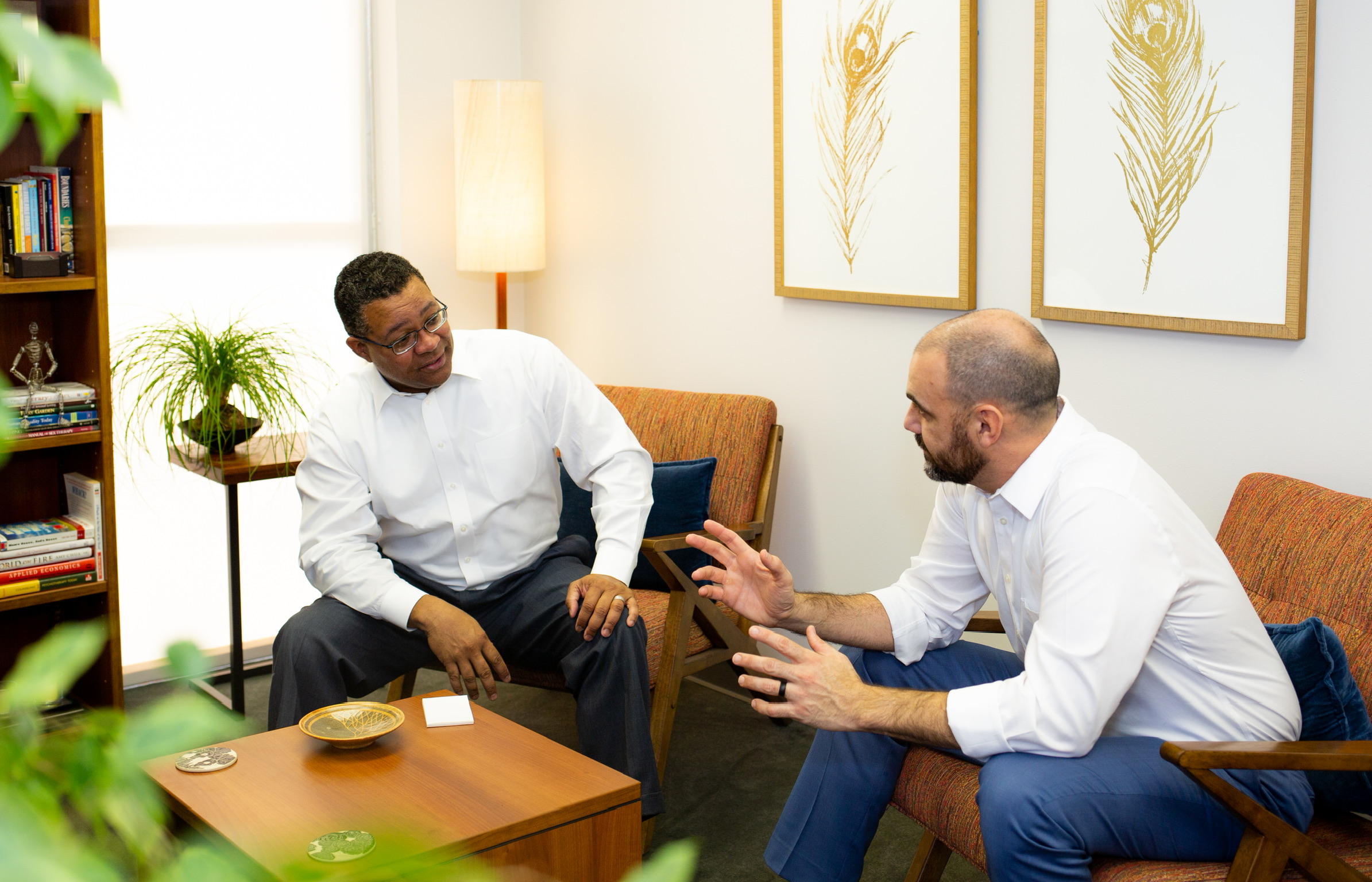 More Ways We Help With Financial & Retirement Planning