Primary Goals: Exit agency via sale (or merger) prior to age 54. Fund college tuition for daughter. Ultimately, make working optional.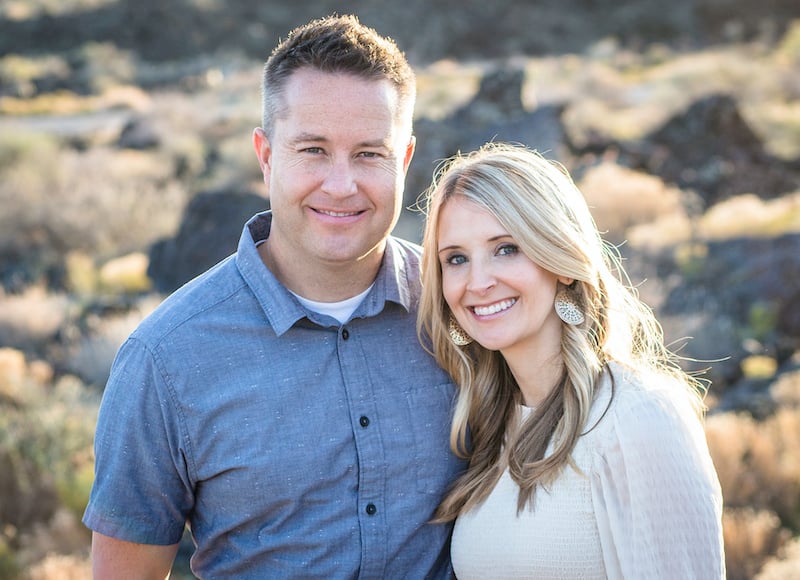 The Challenge
Joe and Rachel are not really thinking much about retirement. 
Not because they do not want to retire, but because life is busy and they are still young(ish).
Joe is an independent insurance agency owner, and Rachel is a registered nurse. Their work adds value to their lives and funds their passions.
Joe is diligently building his agency that he plans to sell one day. There are aspects of running an agency that he loves, but other aspects are a grind.
Rachel enjoys her job as her work is meaningful to her, but she wants more freedom over her time and is wrestling with stepping away or a career change. 
Their challenge is not overcoming any financial missteps or limitations; in fact, they have been doing the right things with their money:
Generating high six-figure incomes

Paying down the majority of their debt

Protecting themselves with the proper insurance
So what's the problem?
As the agency grows, Joe is being pulled in multiple directions and finds himself doing things that he no longer enjoys. As a result, he unintentionally neglects his personal finances and does not spend his time consistent with his and Rachel's values.
Joe and Rachel have been wondering lately if they are missing something. Are they making the best decisions with their money? 
The majority of their net worth is tied up in the agency, and Joe has had a growing concern about liquidity.
They have not regularly been funding their retirement accounts and other investment vehicles. 
Joe has not kept up with his other investments as the agency has gotten busy.
They admit that they don't know what they don't know about finances.
The Next Step
Joe and Rachel are busy. Running a business and putting in 4 shifts a week at the hospital leaves them just enough time to keep up with their kids' active schedules.
They don't have time to figure everything out on their own as they approach their next phase in life.
They want the advice of a financial expert to help them make strategic decisions with their money, including investment selections, retirement projections, and tax-saving strategies. 
The results:
In partnership with their financial planner, they created a plan to address their most pressing concerns. Joe and Rachel now know how a future sale of the agency will fund their retirement. 
They has a:
A tax-efficient investment strategy to reduce risk and improve returns

Transparency in their investment costs

The proper retirement account to save in

A plan to better manage cash flow

A vision of how the future sale of the agency impacts their retirement

Confidence that Rachel could leave her job
They onboarded an easy-to-use online personal financial website that securely helped them organize their entire financial life.
Joe and Rachel now enjoy the peace of mind that comes with having a clear plan and having regular access to a financial planner who understands their values and the financial circumstances that can help them make ongoing financial decisions.