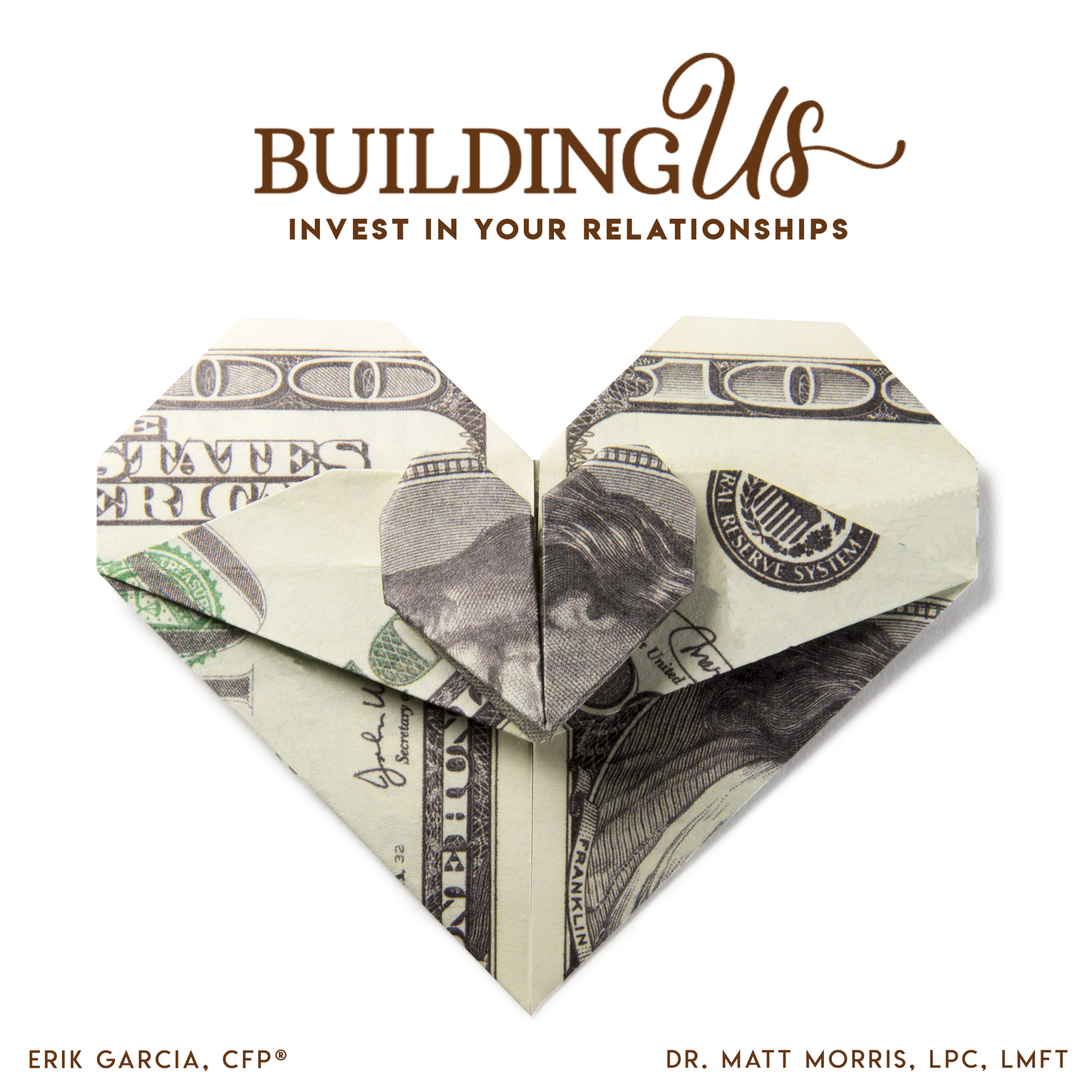 Where finances meet relationships
Building Us is an innovative podcast combining financial planning and relationship counseling.  Developed jointly by a family therapist and a financial planner, Building Us is designed to lay a solid foundation for those who value relationships and desire to manage their money wisely.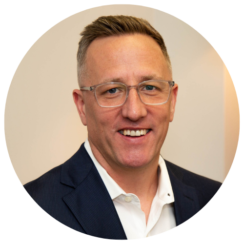 Dr. Matt Morris is a family therapist to some of New Orleans' most distinguished families. He has a PhD specializing in Family Therapy and is licensed as both a Professional Counselor (LPC) and Marriage and Family Therapist (LMFT) in Louisiana. Learn more about Dr. Matt Morris on his website.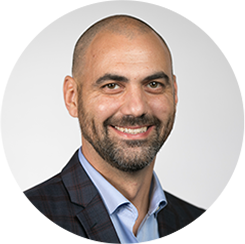 Erik Garcia is a Investment Advisor that believes financial success is not only due to successful investing but more importantly healthy attitudes and behaviors about money. He specializes in working with families and business owners to make wise financial decisions ranging from savings, debt and investing. Learn more about Erik Garcia on his website.
Ask Us Your Questions Here:
5 Pillars of Financial Security:
A Guide To Managing Your Money Wisely
© Privacy Policy • Website By • Securities offered through Royal Alliance Associates., Member FINRA/SIPC. Investment Advisory services offered through New Century Financial Group, LLC., a registered investment advisor. Insurance services offered through Plan Wisely Wealth Advisors. Entities listed are not affiliated. This communication is strictly intended for individuals residing in the states of LA, MS, FL & IL. No offers may be made or accepted from any resident outside the specific states referenced. Neither Royal Alliance nor its representatives or employees provide legal or tax advice. If legal or tax advice or other expert assistance is required, the service of a currently practicing professional should be sought.